We are saving hard for our 12 month trip around the world. As we prepare for our trip, we wanted to share some on the things we have been busy doing to make this dream a reality and how you can do the same for your dreams.
1. Paying Off Debt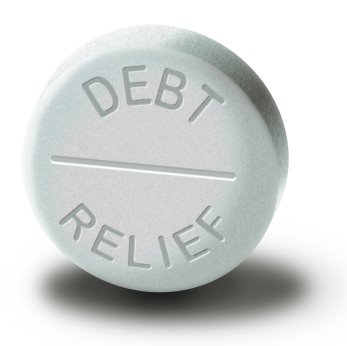 Our first year living in Korea we were able to save a lot and also pay off more than $10,000 in student loan debt! We were able to do this while still traveling a lot to visit Hong Kong, Japan, Thailand, Cambodia, China, Mexico and visit our friends and family back home in Alabama and Georgia. We still have $7,000 left to go on Griffin's student loans, but are taking a break from paying that down as we save for what will be the trip of a lifetime. We are also thankful and blessed to have no other debts of any kind.
YOU CAN DO IT, TOO!
Griffin graduated with $25,000 of student loan debt. At his first job he made $14/hour but was still able to pay off about $4,000 of that while also saving up more than $12,000 for a six month trip around the world. We share these numbers to let you know that if you focus hard on your goal of paying off debt, or traveling, or whatever it is you love and are wiling to work hard and focus, you, too, can achieve what many dismiss as impossible.
2. Saving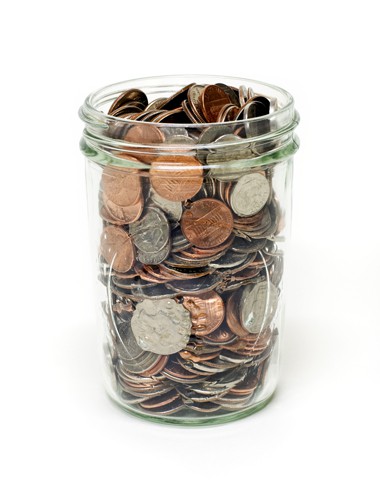 This year we have been saving and cutting back on expenses. We are very well taken care of here in Korea. As part of our teaching contract here, Valerie's school pays for our housing and Griffin's school pays us 400,000 Korean Won/month as a housing stipend. Between this and the fact that after tithe, taekwondo and everything else we do each month, we've still only spent about one fourth of our total income. So, as you can see, we have been able to save a lot of money relatively fast and easily.
On top of all this, Valerie also works part time on writing projects and Griffin's design business has been really blessed with a lot of projects he does in his spare time.
HOW YOU CAN START SAVING TODAY
Rich |ri CH |

adjective, -er, -est, noun

1 having no debt/more money than you need each month

2 having anything more than basic food, shelter and clothing
Becoming rich is not as hard as people think.  Actually, if you are reading this on your own computer, smartphone tablet device etc, you are already rich.  But since no one realizes they are rich and many people who are rich spend all they make, we will give you some tips to bring your lifestyle down bellow your income.  It's not hard, but it does take focus and some sacrifices.  I want you to ask yourself a question.
What is one thing you can stop doing today that can save you a substantial amount of money this year?
I'm not talking about your five dollar lattes, although that is always an option. Think of something bigger. Do you have a subscription you pay monthly that you can cancel? Can you watch many of your favorite TV shows on the internet for free and cancel cable? Could you stop watching TV altogether and spend your time and money paying off debt or saving for your dreams? Is there a magazine you subscribed to a while ago that you hardly ever read now? Call up and cancel it. Have you been paying a high interest rate on some credit cards without asking them to reduce the interest for you? Call them up, ask and push a little. The worst thing that can happen is they will say no. The best thing that can happen is the reduction of your interest rate, allowing you to put that much more toward your principal.
Do you have a system set up to help you pay off debt first, before you spend lots of money on things you don't need and won't use in a couple months? Many banks offer auto bill pay and some allow you to set up a reoccurring auto withdrawal to savings/investments. How about setting up an auto pay to put as much as you can toward your debt today, or into a high yield savings account if you have no debt.
Want to know how rich and fortunate you really are?
Go here to see where you rank in the world.  You will probably be shocked!
MAKE $25 RIGHT NOW!
If you have at least $250 you want to put into savings, send me an email and I'll send you a link to sign up for ING online banking. Once you set up your account and fund it with the $250 or more from your bank, you will get a $25 sign up bonus within about a week. The process takes about 30 minutes and once you're finished, you'll have at least $275 in an account that is purposefully inconvenient to withdraw from, making it a good savings buffer AND $25 of it was free.
3. Acquiring Additional Income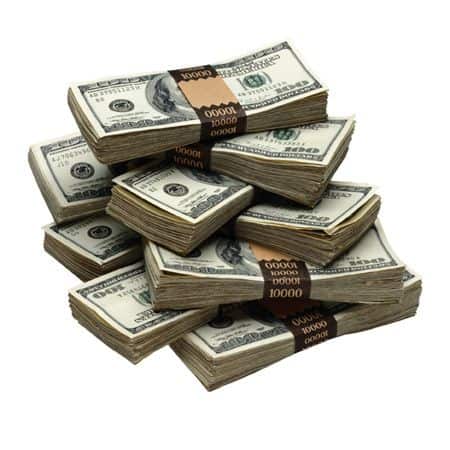 Once you start saving, one thing that can really help accelerate your finances is to pick up a side job, weekend work, or even web based projects.
Valerie spent about four Saturdays putting together an excellent eBook to help others know what to expect if they are planning to come to Korea. Every couple days or so we wake up to an email letting us know someone has purchased another copy. We see this as a double reward. We get to help others who may follow in our footsteps and they help us with a little more money for the trip. Valerie has also worked many extra hours every week to improve her writing and market her copy writing skills to others. She has written quite a few guest posts as well as most of the posts you see here, in an effort to pick up some work while we are traveling as a writer and/or copy editor for others when she is not helping me out with all of my spelling and grammar errors;-)
Griffin has started focussing on pursuing his dream of being able to work from home on web, graphic and industrial design projects. He has set up a website for his company called The Traveling Designer and used a technique he read about in The Recession Proof Graduate to get a lot of ongoing and enjoyable work with Trey Ratcliff and other clients. For those who haven't heard of Trey, he is probably the most famous HDR photographer in the world and is a successful entrepreneur with his popular photoblog, excellent free HDR tutorial, eBook store, iPhone and iPad app and more. To see all the work Griffin has been up to, Check out his facebook page here and give it a Like if you want to;-)
Between these two new sources of income and our current income from teaching, we are on track to save more than $30,000 this year alone, for our upcoming trip.
4. Selling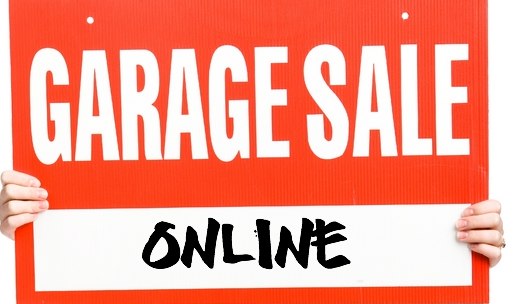 We had already sold many of the things we didn't need before we came to Korea, but we have been stepping up that effort as we prepare for our trip. This has reduced our belongings and also helped us put more money into saving for our future. There is a strange mental block against selling/giving things away, even if we never use them any more. One thing that has helped us get over this block is converting our belongings into days of travel. Our travel budget will be $60/day, so if we sell an old TV for $120, we look at it as gaining two amazing days exploring the Italian Riviera. This new currency conversion helps us let go of the things we don't need while also helping us focus on our future goal – exploring the world.
YOU CAN DO IT, TOO!
What can you sell today that can go toward your future hopes and dreams?
What have you not used in the last year that is really just taking up space and could be converted to cash to pay off debt, invest for the future, or even just provide a fun weekend getaway as a reward for meeting a personal or financial goal.
5. Buying –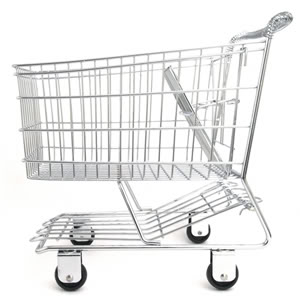 Thanks to the generosity of our friends and family we already had most of the long term travel gear we needed from our wedding registry or from previous trips. We have been purchasing a few things for the trip like some good hiking boots, quick drying clothes, sleeping sacks, etc. We started planning for this trip six months ago and will have about 11 months in total to order everything, so we have been spending some time trying to find the best deals and discounts for the few things we still need. Valerie used the popular website steepandcheap.com to get an amazing deal paying only $30 for a $150 pair of hiking boots that fit her great and that she loves.
IF YOU MUST BUY, SEARCH FOR THE BEST DEAL
One of the best ways to save/pay off debt is to limit your buying. Sometimes, however, we need to buy new things in order to replace something that is broken or needed for a new task. We have started using the 30 day buying rule. If you think you need something, wait 30 days to buy it. If, after those thirty days, you still think it necessary, then get it. If not, put the money you just saved into a savings account/paying off debt and move on. If you still need it after 30 days, spend some time online or in the stores looking for the best deal. Please note, this does not mean looking for the cheapest version. We have found time and time again that you get what you pay for. I would encourage you to find the best deal on either a middle quality, or, if you really need it, top quality version of the item you are looking to purchase. This will usually get you the best deal since you will get more use out of it and cut down on having to re-buy/repair a cheaper version. One other thing to look for is a lifetime warranty on the item. If a warranty is available and it makes sense with the price difference, go for that version. This way you are protected from any manufacturing issues in the future as long as you take care of it and don't lose it.
These are the simple steps we're taking to ensure that opportunities to save money and reach our dreams don't pass us by. We hope they have been helpful and remember,
YOU CAN DO IT, TOO!