L i v i n g
.

I n

.

K o r e a

A Practical Guide For Adjusting To And Getting Around In Korea

This Guide will help you :
Overcome Obstacles like Language, Transit, Classroom Behavior, Contract Issues and Culture Shock
Take advantage of opportunities like getting to know the locals, saving money, making money, learning the etiquette, and what to see and do in Korea
Know that you're not alone in the things you're encountering
Have someone to whom you can ask questions when they come up
Special Bonus Section: How to make more money with all that extra time you have at school.
Page Previews
Click below if you are ready, or keep reading to learn more.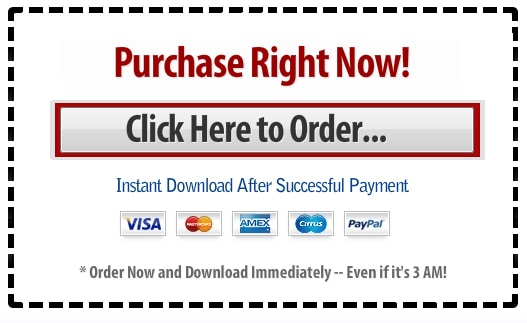 Who are you and what do you know about Korea?
We are a young married couple who got married in the States and two days later, hopped on a plane for our honeymoon in Thailand and Cambodia, followed by a flight to Korea to start our new lives together.  We have lived in Korea for two years and have really been enjoying it.  Before we came to Korea and even after we arrived, we had so many unanswered questions and unexpected surprises that we would have much preferred to know about beforehand.  We have also learned a lot of things about the culture, students, benefits, contracts, employment options and more, and we want to share them so you won't have to face the same unknowns.  We have spent the last 2 years collecting information, getting our friends' input, researching different options and studying our finances and benefits to put this book together.
Our goal is that after reading this guide you will know how to make the most of your time in Korea.
One year is a big commitment, especially if it turns out to be something you weren't expecting… in a bad way.  We have talked to and heard of many teachers leaving as soon as they could save the money for a flight home.  We don't want that to happen to you.
Introducing Living in Korea. A Practical Guide For Adjusting To And Getting Around In Korea
We haven't held anything back in this guide.  We share facts, personal experiences and stories from our time in Korea to help prepare you for your time here. We surveyed more than 150 people to find out that things they wish they had known before coming here. We've put literally everything we have learned over the past 2 years into this guide to help you know what you are getting into and the best ways to make the most of your time here.
A Few of the Topics We'll Cover:
Language Barriers
Transportation
Culture Shock
Contract Issues
Classroom Issues
Ettiquette
What to do in Korea
Places to Visit
Food
Learning about your new home
Shopping
3 Tips and tricks to help you save money and avoid hassles while living abroad
Bonus Section – How to start an online business on the side.
What do you get when you buy the Living in Korea Package:
A detailed 60 Page guide on how to survive in Korea.
Twelve months of free updates. See below on why the updates are so important.
Us.  That's right you get three months of free personal support from us.  Have a question about something covered in the book? Need recommendations about a contract issue? We are here to help answer your questions or find someone who can.
In short, Living in Korea is a great product, priced well below market value. We are proud to have our name on it, and we know it will help a lot of people. To make it even more fun, we decided to create the best possible guarantee we could think of. Here's everything you need to know about the surprisingly low cost and the iron-clad guarantee.
Very Simple Pricing
I think you'll be happy with the price of this guide. We spent countless hours of researching, questioning and interviewing teachers from all across Korea and have learned a lot in the process.  We have put everything we have learned (and things we would have found helpful) into this guide so you don't have to spend your time figuring it out on your own.  To get your own copy, keep reading until you get to the "Add To Cart" button below, or just click here if you've already decided.
The Amazing Guarantee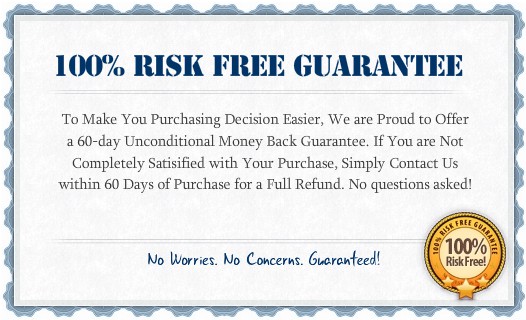 See, it's very simple: we want our products to actually be helpful. We honestly believe that this guide is much more valuable than the price we are asking, but we want to help as many people as we can, so we have set the price as low as possible so more people can benefit.  We don't know how to make it any simpler than that.
Ready to order?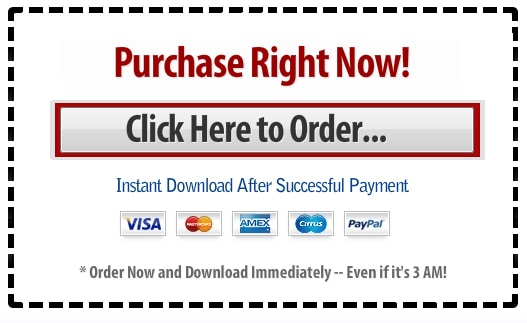 What Others Have Said About Our Previous eBooks
Have some praise to share for this eBook? Have a blog and want to do a eBook review on it? Contact us here. We'd love to hear what you think.
"Thanks so much for compiling such a helpful e-book. It was a good purchase –so many of my questions were answered."
Claire G. – potential future teacher In Korea 2011
"This is an extremely valuable resource to have with you when you begin your adventure in Korea. The information comes directly from people who have gone through every experience you are about to embark on and will help guide you through it."
 Jason – current teacher with over 7 years of teaching in Korea
"I really really enjoyed reading it. I think that it was so amazingly honest that it was a little frightening! I wish I had something like this to read before I arrived!!"
Gene – current second year teacher in Korea
"I thought the eBook was really, really helpful. It was realistic, which I really appreciated. A lot of the things that were mentioned would be somewhat of a nasty surprise, so it's good that you included them to make potential teachers aware."
Kelsey H. – potential future teacher In Korea
Questions and Answers:
Do you give real, honest expectations, or do you sugar coat things to make Living in Korea seem like a dream come true?
WE GUARANTEE NO SUGAR COATING. We tell you exactly what to expect, issues we've seen, frustrations others have experienced and always truthful information, not what the recruiter or bloggers who don't want to lose their day jobs may have shared with you about Korea.
I did a google search and read all about living in Korea.  Why do I need your book to help me?
What you read about Korea and what you experience can be totally different. We've been through what you're experiencing, or know someone who has. We've compiled all this information into an e-book that we think will prepare you for your time here and make the transition a little easier and faster.
What if I still have some questions after reading the guide?  How can I get answers?
By purchasing this guide, you are also getting three months of consulting from us.  Have a question about one of the contracts you read?  Need some more information on a topic covered in the guide?  Send us an email and we'll be glad to provide an answer or find someone who can.
Are you serious about the guarantee?
Yes, buy the guide, read it and if you don't feel like it has saved you at least 15 hours of online research or it would not help you avoid or anticipate at least five difficulties when Living In Korea, then let us know and we'll buy it back from you.  We want this to be helpful and worth your hard earned money.
Ready to learn about Living in Korea?
Buy it Now For Only $14.

97
Special Introductory Price $9.
97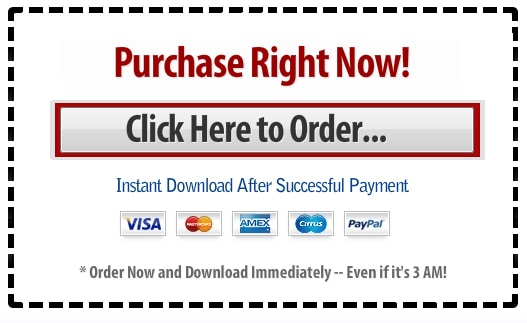 More Info
Still not sure this ebook is worth it? Have more questions before making the plunge? Feel free to contact us with any questions. Talk to you soon. [contact-form 1 "Contact"]
Have a website?  Want to make some money and let your readers know about this great resource?  Join our affiliate program here.