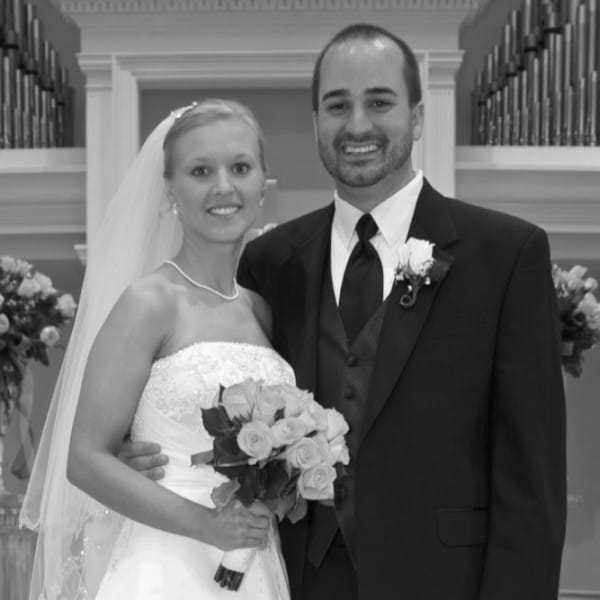 So, we're not your typical newlyweds.  We're both adventurous at heart and value the opportunity to be different from everyone else.  After some thought and prayer, we decided that we could think of no better way to spend our first year of marriage than assimilating a new culture and a whole new way of life.  We were married on August 29th, 2009 and left the country in search of the adventurous life on August 31st.  We loved our new Asian life together!  So we decided to stick around for a second year in Korea. When our time in Korea finally came to a close, we decided we still weren't ready to check back into a "normal" life. So we've been traveling the world since September, 2011. Check back often as we will regularly post about the fun things we find around the world.  Be sure to subscribe to our e-mail updates or RSS feed. Thanks for stopping by! Valerie and Griffin Stewart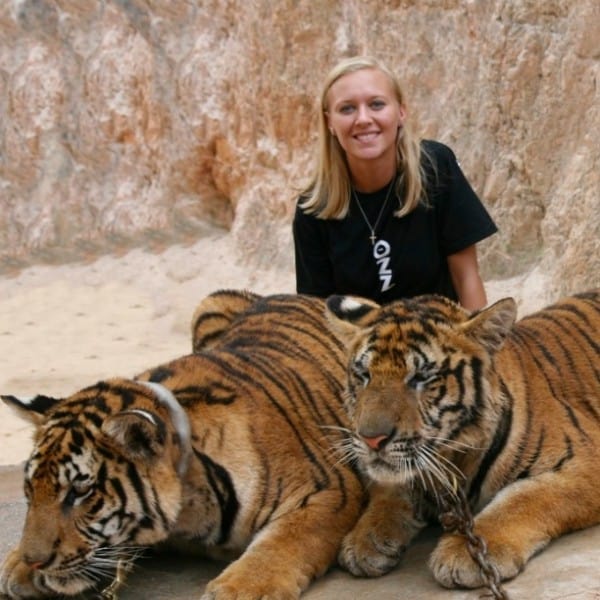 I enjoy living life to its fullest and experiencing new things. Most of all, I enjoy meeting and investing in new people. I love having my life impacted by another person and hoping that I've had the same effect on them. Griffin and I love travel and experiencing new cultures. We have a lot of traveling planned so we can experience all of God's beautiful creation and share memories of our journey together.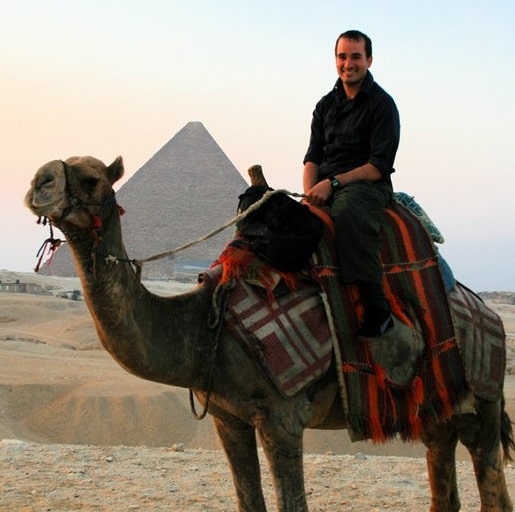 I enjoy many different hobbies, and, above all, I enjoy hands on interactive and experimental learning of new things, especially in design/visuals, science and skills. I enjoy inspiring others and am saddened when I meet someone who thinks they need a job they hate because of safety, security, pay or lifestyle. Many people let fear control their lives. Fear of uncertainty, fear of failure, fear of disappointment, fear of failing and some people even fear succeeding. I have been so blessed to have done and experienced so many things. A lot of these were done before I met Valerie, but I have discovered that one of the greatest things in this life is enjoying once-in-a-lifetime experiences with someone you will spend the rest of you life with. We are planning to re-visit most of the places I have been, but this time, together so we can share and create new stories.
Things I Love:
Snow Skiing
Design
Photography
Travel
Places I have Lived:
South Lake Tahoe, California
Breckenridge, Colorado
Taiwan
South Korea
Accomplishments:
Traveled for six months straight
Visited more than 30 Countries
Visited Over 100 Cities
Red Belt In Taekwondo(Hopefully black in March)
Paid off $20,000 in student loans in less than 5 years
When people ask my how we are able to do all of this and if we have a trust fund or inheritance we are living off, we find it a little humorous. We do feel very blessed, but also believe almost anyone can do what we have done. Adjust your lifestyle to spend lees than you make, invest for your future, give generously, only buy what you really need and save the rest for things you want to do/see/accomplish. Live with purpose and focus! Spend time planning and achieving your goals and future instead of just adjusting to is as it comes. Be proactive!
Blog Purpose Coming Soon(don't worry, we have one, just haven't written it up yet;-)
__________________________________________